Focused on quality
We will find the foundries perfect for your needs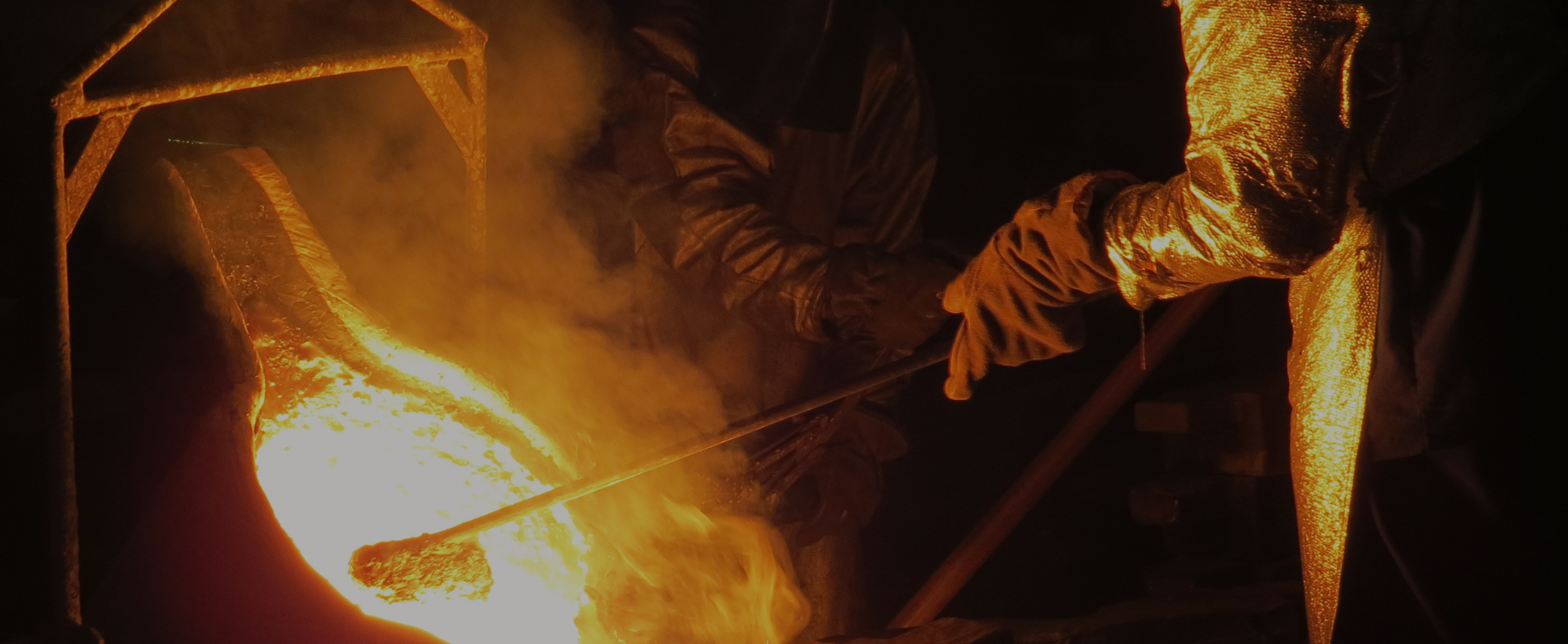 Family Values
We treat our clients like family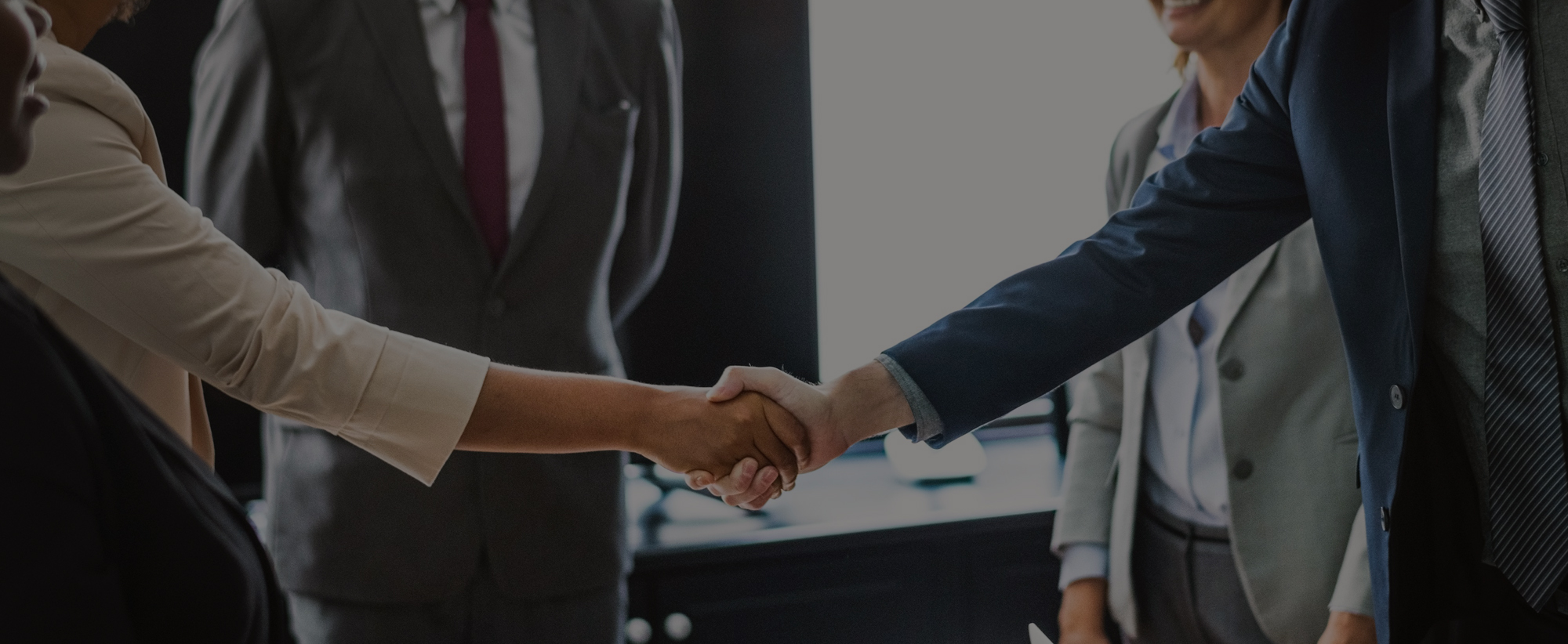 Companies interested in cooperation with Polish foundries involve DWG as a professional company that knows the market perfectly, to contact and supervise orders.
History and experience
DWG Consulting Co Dąbek i S-Ka is a family company founded in 1992. From the very beginning we have been involved in brokerage and commercial activities with EU countries, in particular with Denmark.
Specialisation
The company's activity is based on trading castings from materials such as gray and ductile iron and other metals. Over the years, DWG Consulting has cooperated with companies from many industries such as fittings, agricultural machinery, building materials, furniture and fireplaces.
Customer trust
Over the years, thanks to the extensive knowledge of the market, the company has built up a group of regular and trusted customers and has developed a strong position and good reputation in the foundry industry.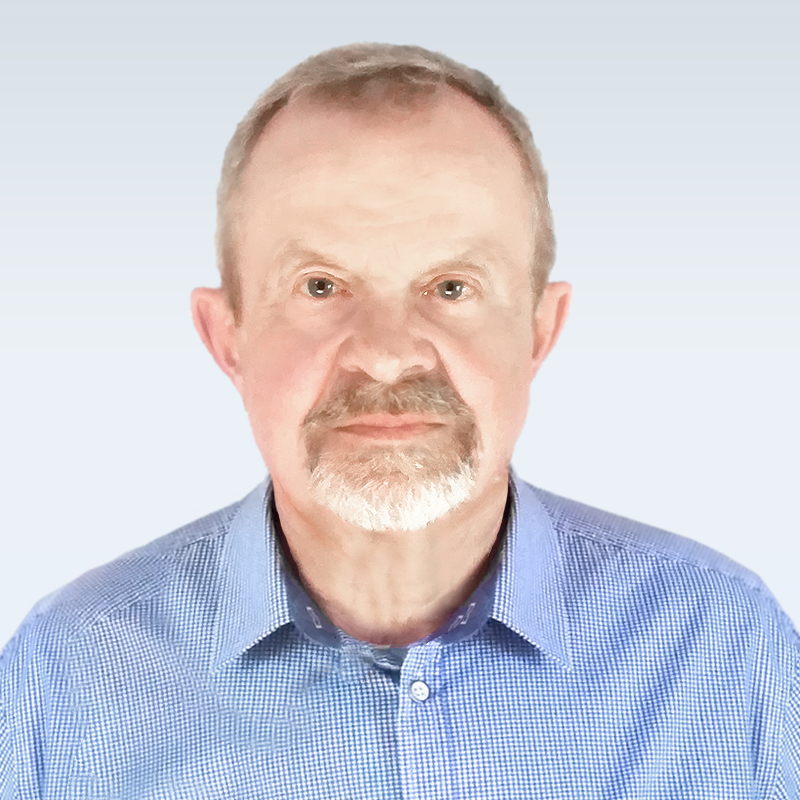 Włodzimierz Dąbek
Founder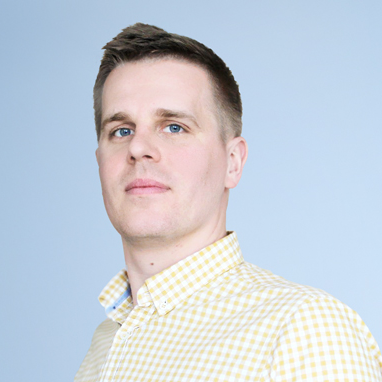 Kacper Dąbek
Customer service
Call
Office +48 61 81 61 286
Włodek Dąbek +48 601 870 673
Kacper Dąbek +48 504 208 689
Mail
office@dwgconsulting.eu
wlodek@dwgconsulting.eu
kacper@dwgconsulting.eu
Visit
ul. Wspólna 49,
Baranowo 62-081
Mon - Fri 8-16